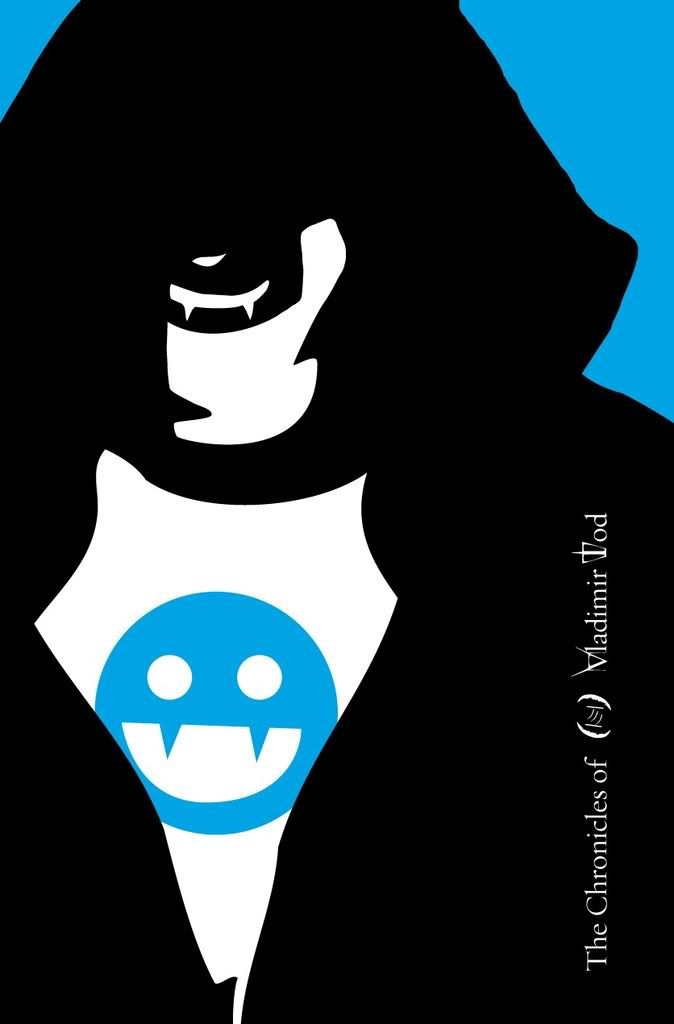 If middle school sucked for Vlad then high school is a real drain. With bullies threatening him, his worrying over having messed up with Meredith, and his best friend's constantly being absent for other friends, Vlad isn't having the best time in ninth grade. He can't wait to go to Siberia with his uncle Otis to learn from an ancient vampire.
Vlad is a wimp. He can be really annoying a lot of time with his crying and whining. Not that he doesn't have anything to cry about with his parents being dead and all but seriously? Every freaking time the subject came up he "fought back tears". Some of the stuff could have been very touching if he didn't cry for 3/4 of the book.
I had to seriously make myself finish this book. I already have the next two books in the series and I want to figure out what happens but really... I don't know. I kind of want to find out what happens and I heard the books get better but...
Well I could go on forever about how this book sucked but someone else already took the words out of my keyboard when I went searching for other reviews on this book. Here's the link:
Opinionated Me?
So, here's my review for the book: